Providing solutions for SMB and vertical markets
over 3,000 products in stock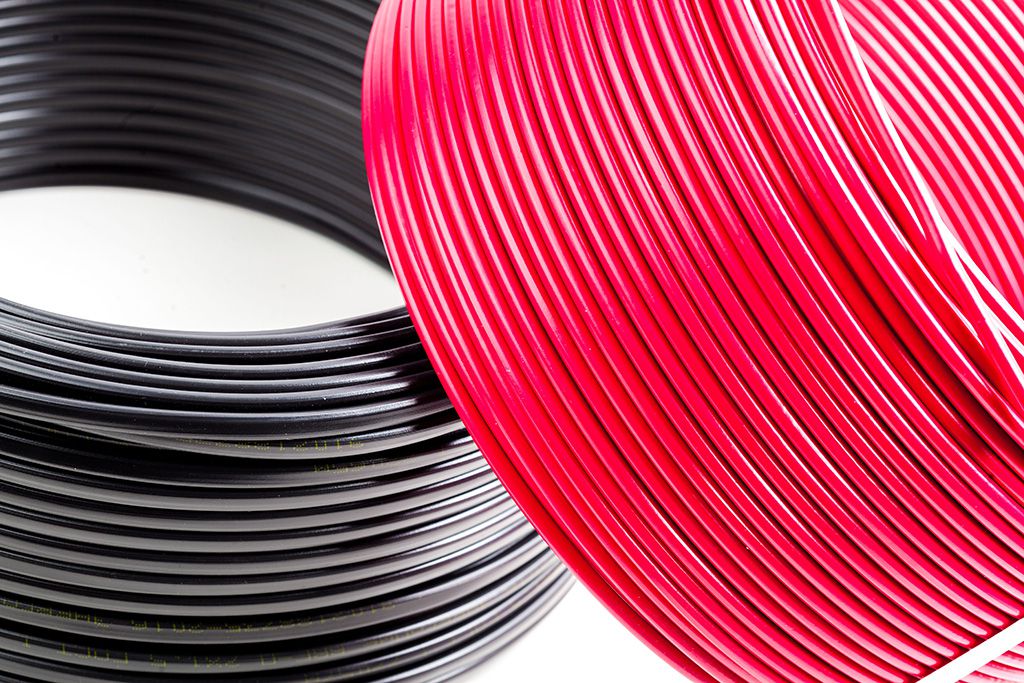 Wire & Cabling
Worried about making the right kind of connection? Let our trusted cable supplies, like Legrand, Corning, PC Cable World & More, help straighten out your cabling requirements.
Network HARDWARE
Shop industry-professional brands like Ubiquiti Networks, Mikrotik and Netgear, offering a range of Enterprise and SOHO solutions for your business needs.
Pro-AV & mounting Solutions
View our innovative offerings from Middle Atlantic, Chief, Kanto , Peerless AV, Muxlab and Factor Electronics.



Racks, cabinets & Enclosures
With Lin Haw's extensive catalogue of rack servers and accessories from Middle Atlantic, Toten,
Tripp Lite and Hammond, you can be guaranteed to find a novel solution to your racking needs.
Security & Surveillance
See how systems like Eyesonic and Ubiquiti Security help provide an extra set of eyes on that which matters most.

Tools & Testers
Ensure your connections work right, test true and can be verified with products from Platinum Tools, Greenlee and Hobbes.
Back to Top
Back to Top
Back to Top
Back to Top
Back to Top
Back to Top
Back to Top
Back to Top
Back to Top
Back to Top
Back to Top
Back to Top
Back to Top
Back to Top
Back to Top
Back to Top
Back to Top
Back to Top
Back to Top
Back to Top
Back to Top
Back to Top
Back to Top
Back to Top